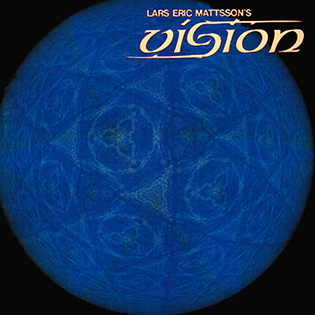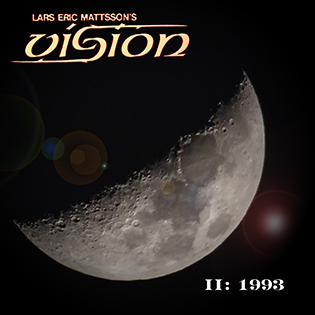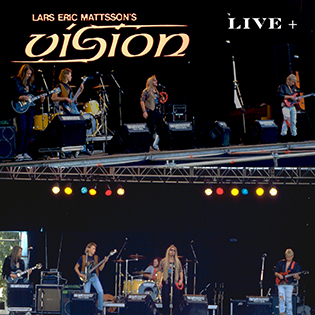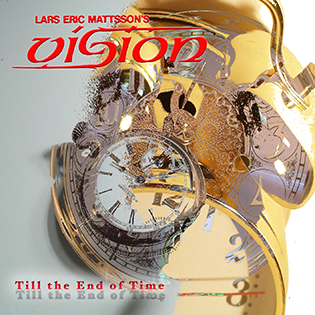 Remastered reissues of the 1992 classic "LARS ERIC MATTSSON'S VISION" as well as the previously unreleased 1993 follow up and also a previously unreleased Live+ album as well as the 1997 VISION album "Till the End of Time" have been released as download and streaming between May and August 2017.
The previously released VISION album "On the Edge" is to be reissued in a new version in 2017.
All VISION releases are now released as "Lars Eric Mattsson's VISION" to avoid mix up with another band with the same name.