Remastered reissue of the 1992 classic "LARS ERIC MATTSSON'S VISION" as well as the previously unreleased 1993 follow up and also a previously unreleased Live+ album are to be released one album per month, May, June and July 2017.

The previously released VISION albums "Till the End of Time" and "On the Edge" are to be reissued in new versions later.

In 1993 after the highly successful "Lars Eric Mattsson's VISION" was released a live mini album as well as a new studio album was recorded. However due to difficulties with the record label at the time these two gems were never released. In March 2017 all these three albums were remastered and completed for digital release.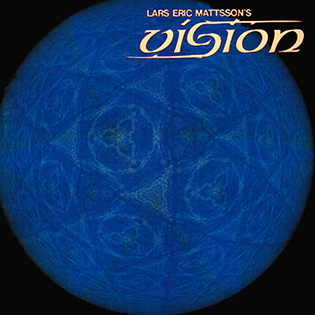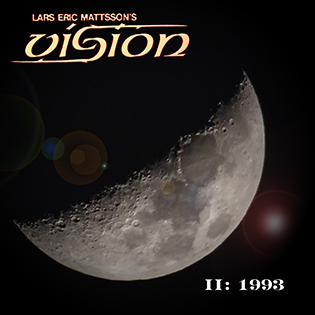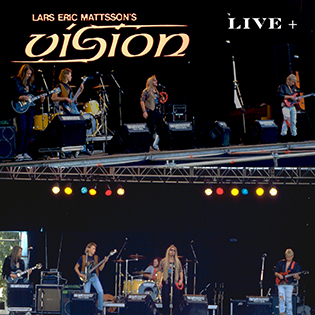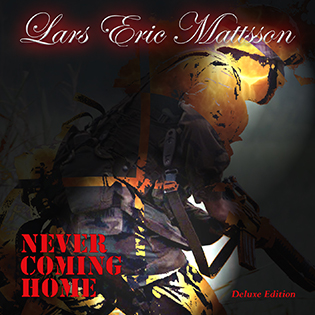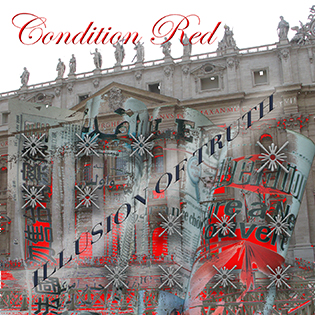 For this album I recorded "Sonata No. 1 in C major, "Il pastor fido", Giga Op. 13, No. 1, RV 54"
and I also did one track with CONDITION RED, Concerto for Two Mandolins in G major, RV 532, Andante"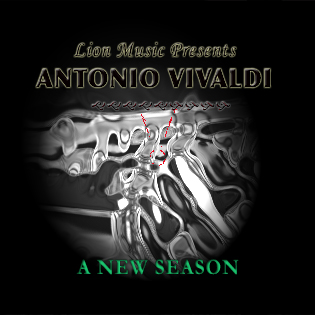 and on May 20 the ew Condition Red album "Illusion of Truth" was released.
It's a full blown concept album and features some of my best guitar tones to date.
























(Click for older news)