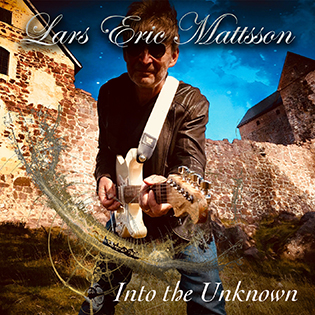 The new album "Into the Unknown" is out now on CD, Vinyl limited edition 100c copies and as download/streaming!
You can even get migh quality WAV files from HERE:

The album features 15 new tracks of which 5 are shorter pieces glueing everything together.

Read about it HERE!
Check out the video singles at our MEDIA page!


On the recently released "LION MUSIC PRESENTS: JOSEPH HAYDN - REWORKS" (February 28, 2019)
I am contributing with "String Quartet op. 33, no 6, Andante D (C) minor", available at ITunes, Apple Music, Amazon, CDBaby, Spotify...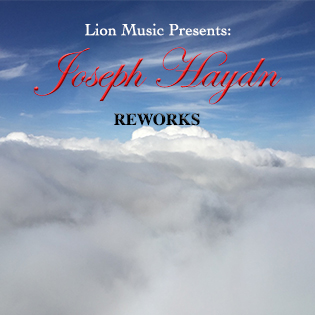 Lars will kick off 2020 on January 9th with the 25th anniversary edition of "Astral Groove"!













(Click for older news)