New 19 track album to be released on December 2nd.

featuring guest vocalists:

Göran Edman (Yngwie Malmsteen) Elisa Pezzuto (ELI), Markku Kuikka (Status Minor),
Conny Lind (Vision) Adrienn Antal (Mattsson/Adrya) Walle Walsten,
Niko Mattila (Strider), Daphne Nisi (Elysium) Johanna Mattsson




New single "It's Too Late out on jauly 23 2021!
Spotify pre save : https://show.co/xtAPpqf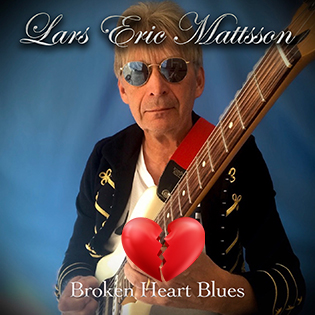 May 28, 2021: new single "Broken Heart Blues" out through all good digital sources.
Chcek out the video at YouTube.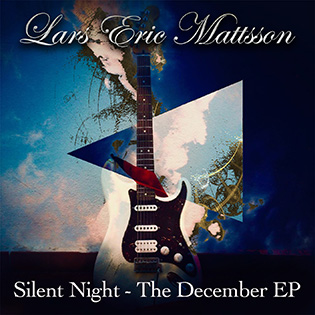 Five track EP Out on November 27, 2020. Click artwork for details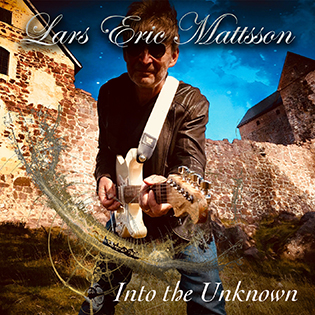 The new album "Into the Unknown" is out now on CD, Vinyl limited edition 100 copies and as download/streaming!
You can even get high quality WAV files from HERE:
The album features 15 new tracks of which 5 are shorter pieces glueing everything together.
Read about it HERE!
Check out the video singles at our MEDIA page!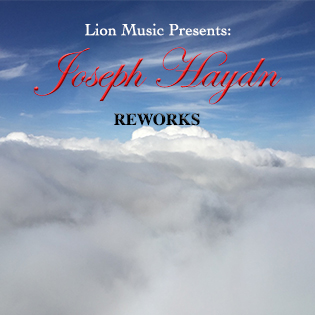 On the recently released "LION MUSIC PRESENTS: JOSEPH HAYDN - REWORKS" (February 28, 2019)
I am contributing with "String Quartet op. 33, no 6, Andante D (C) minor", available at ITunes, Apple Music, Amazon, CDBaby, Spotify...

I have a ton of unfinished songs. a few albums that really needs to be remixed but I also plan to do some video clips where I would offer some ideas about practising on the guitar. I would also like to talk about my ideas of soloing, chord structures and some other musical ideas. Maybe some day I will also share some music business experiences. Not shure where to begin though. Oh, and I have ideas for a book or three...






(Click for older news)