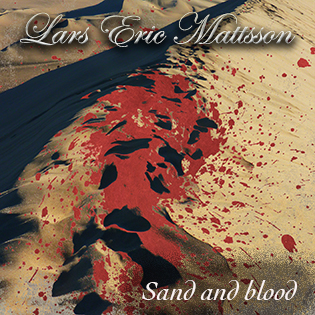 Lars will release his new album, "Sand and Blood" on November 16, 2017.

"Sand and Blood" is a hard rocking affair for fans of Lars early albums mixed with finesse and maturity that you can only get from a true veteran with more than 30 album in his back catalogue.

As it is 30 years since he released his debut solo EP "Can't Go On Without Your Love" the 11 track album will include a new 2017 version of this 1987 classic as well as a guest performance by Adrienn Antal.
All the other ten tracks are sung by Lars himself. Besides the album's two orchestrated tracks (one sung by Adrienn) this is a guitar dominated hard rock affair made for the stage. Alexander King (Condition Red) is playing the piano and Christer Jansson hits the drums.

Lars is also planning to publish a free downloadable book that accompanies his new album filled with information, lyrics, images and more....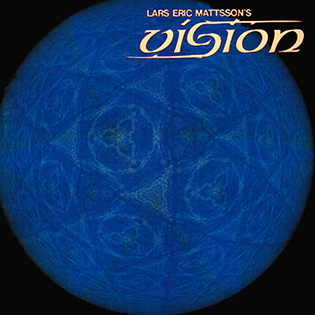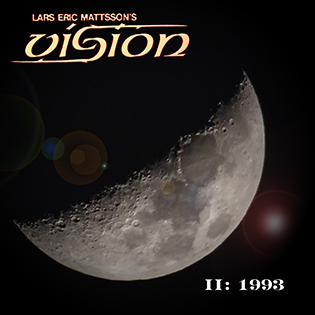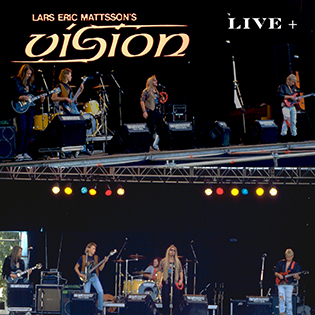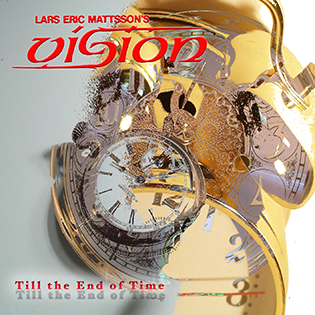 Remastered reissues of the 1992 classic "LARS ERIC MATTSSON'S VISION" as well as the previously unreleased 1993 follow up and also a previously unreleased Live+ album as well as the 1997 VISION album "Till the End of Time" have been released as download and streaming between May and August 2017.
The previously released VISION album "On the Edge" is to be reissued in a new version in 2017.
All VISION releases are now released as "Lars Eric Mattsson's VISION" to avoid mix up with another band with the same name.



(Click for older news)