For this album I recorded "Sonata No. 1 in C major, "Il pastor fido", Giga Op. 13, No. 1, RV 54"
and I also did one track with CONDITION RED, Concerto for Two Mandolins in G major, RV 532, Andante"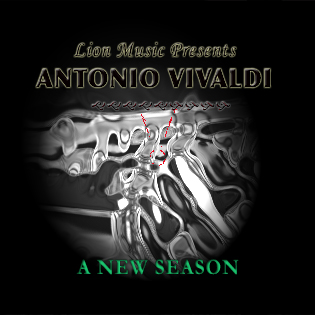 and on May 20 the ew Condition Red album "Illusion of Truth" will finally be released.
It's a full blown concept album and features some of my best guitar tones to date.





I am currently working on a new CONDITION RED album to be released during 2016.
You can expect a totally new sound that fuses classic 70-ies prog sounds with more modern heavy tones on a few spots.
A concept album touching a subject that has never before been told (as far as we know at least).
As opposed to the two previous albums this one is much more focused and arranged.
CONDITION RED recently released a single, Tomorrow Never Knows (Beatles cover)
which you can find on Itunes, Amazon, CD Baby, Spotify, YouTube etc...
I have also recorded two of Antonio Vivaldi's tunes for the album Lion Music Presents: Antinio Vivaldi - A New Season.
One with Condition Red and one as solo artist.